A UNIQUE SYSTEM FOR DEVELOPING YOUR SKELETAL STRENGTH
---
SERVICE
OsteoStrong is a unique system that helps strengthen your musculoskeletal system. 10-minutes once a week sessions quick, painless, and results are measurable and happen quickly.
OsteoStrong Benefits
Sweat-free and Painless
10- minutes, once a week
Fun and engaging
Won't feel fatigued or sore
No gym attired required, come in everyday clothes.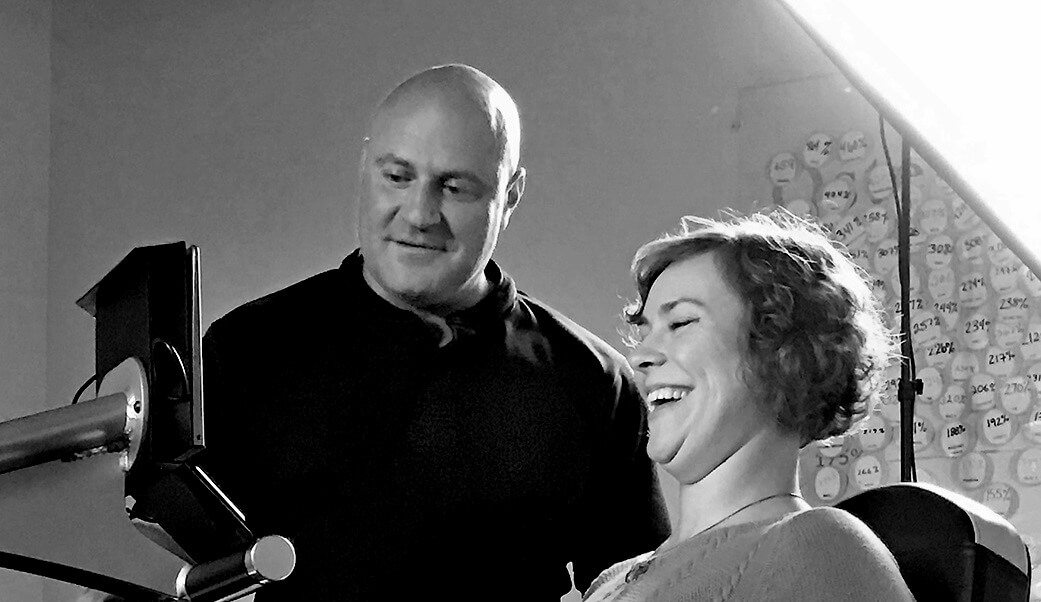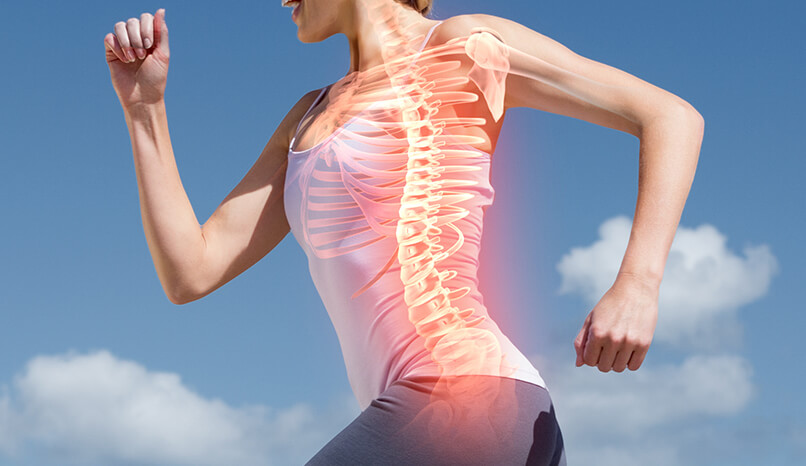 Experience the following results
Improved Bone Density
Improved Posture
Improved Balance
Improve Agility
Improved Athletic Performance
Less Joint and Back Pain
Tony Robbins on OsteoStrong
South Pasadena Location Gallery
OsteoStrong works for people at all ages and levels of activity to promote skeletal strength. This benefits the entire body in many ways using a scientific process known as Osteogenic Loading.
Backed by science, research driven, minimum effort with maximum results.
Experience Osteostrong now and feel the benefits.
---